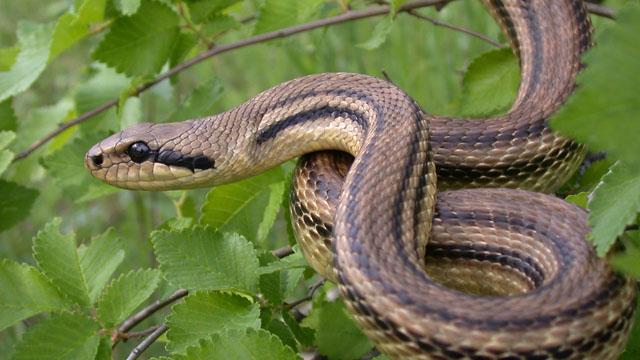 SNAKE COUNTRY
Preceded by fear, followed by fascination
Guyana is home to hundreds of snake species. These animals have mastered the art of camouflage and are hard to find, but, on the other hand, they can find their prey very easily: they feel vibration meters away, jump up to four meters high, and can sneak in faster than you could guess.

SNAKE COUNTRY takes you right into the most impenetrable forest on the track of one of the most feared animals.

Nicolas Vidal, a famous herpetologist guides us in this unwelcoming world to learn more about an animal more threatened than threatening. This film shows the snakes as they really are: shy, beautiful and harmless creatures.
Format one-off
Available versions French / English
Director Jehanne Puysegur
Author Jehanne Puysegur
Rights All Rights / Worldwide