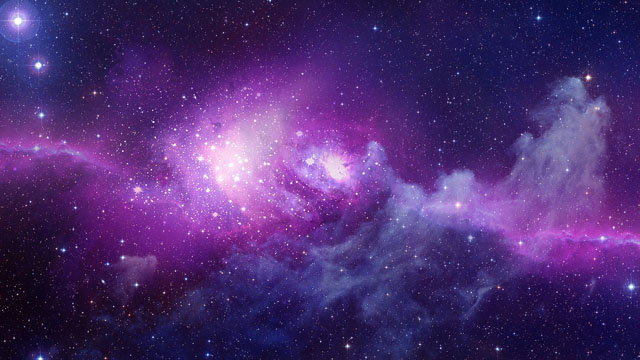 LIMITS OF PERCEPTION
From macrocosm to microcosm
Albert Einstein said: "It is entirely possible that behind the perception of our senses, worlds are hidden of which we are unaware." We are indeed surrounded by mysterious worlds, hidden from us because they are too tiny or too vast to be noticed.

Scientific and technological breakthroughs, allowed mankind to explore the smallest details of the structure. We also appear to unravel the limits of our sights: satellites gave us a different view of the earth, and Hubble telescope revealed details of the universe we could never have imagined.

This is a riveting scientific journey from the smallest atom to the edge of the universe to assess the limits of human perceptions.
Format one-off
Available versions Italian / French / English
Director Steve Nicholls, Alfred Vendl
Producer ORF
Rights TV & inflight / Worldwide except German-speaking Europe, UK, Irland, North America