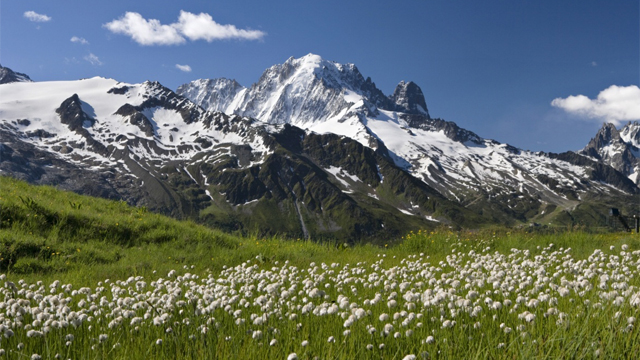 FLAVORS OF MONT BLANC
Outstanding destinations. Unforgettable memories.
The Mont Blanc is the highest mountain in the Alps and the second-highest peak in Europe. But there is more to this summit, like the villages of Chamonix and Megeve or the gorges of Arly.

Once a mountaineering mecca, Chamonix has been transformed over the years into a hype destination. Authenticity and traditional know-how can be seen everywhere in the neighboring valleys, such as in Aravis where the famous Reblochon cheese is still being made with passion.

Through seldom travelled path, this film presents stunning landscapes, magnificent chalets and historical places which made the well-deserved reputation of the French Alps.
Format An episode from the series FLAVORS
Available versions French / English
Rights All Rights / Worldwide