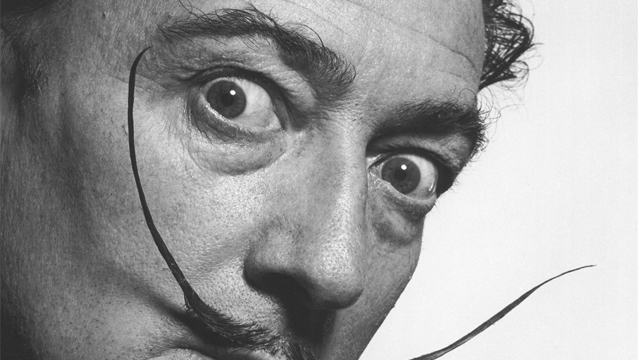 CINEMA ACCORDING TO DALI
The other side of the surrealist genious.
Salvador Dalí is one of the most widely recognized and controversial artists of the 20th century. Little known is that he was also an avant-garde filmmaker (collaborating with such giants as Luis Buñuel, Walt Disney and Alfred Hitchcock) though his fascination with film has rarely been given the attention it merits.

He was influenced by the Marx Brothers, Buster Keaton and Stanley Kubrick, and used the camera to bring the 'dream subjects' of his paintings to life, providing the groundwork for revolutionary forays into television, video, photography and holography.

From a movie-going experience that would incorporate all five senses to the tale of a woman's hapless love affair with a wheelbarrow, Dalí's hallucinatory vision never fails to leave its indelible mark.
Format one-off
Available versions French / English
Producer HIKARI
Rights All Rights / Worldwide