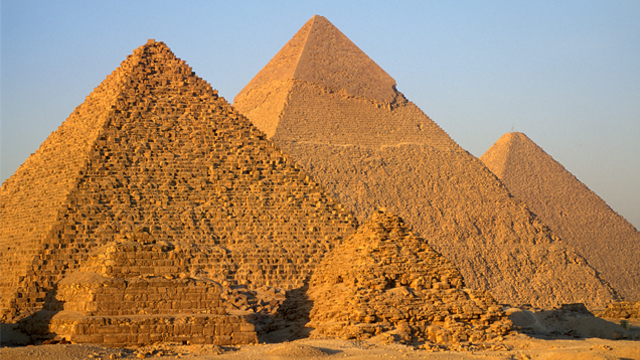 FLAVORS OF EGYPT
Outstanding destinations. Unforgettable memories.
FLAVORS OF EGYPT takes you from the Pyramids to Alexandria. Stroll in the narrow streets of Cairo, shop in its busy markets and marvel at its unrivaled museum.

An Egyptian journey wouldn't be complete without a cruise on the Nile on a felucca, the local sailing boat, taking you to the country most mythical places: Luxor, Edfu, Abu Simbel...

And to recover from having faced history, nothing's better than crossing the desert to plunge into the Red Sea.
Format An episode from the series FLAVORS
Available versions French / English
Director Eric Bacos
Rights All Rights / Worldwide