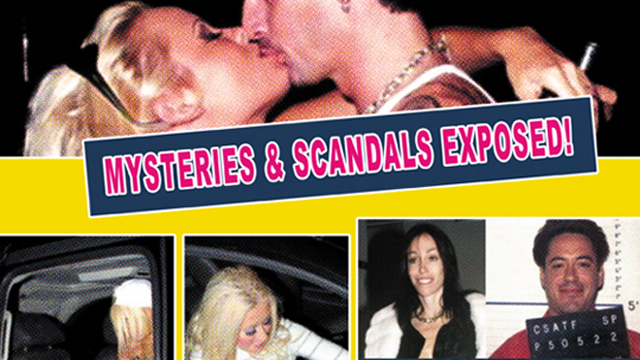 INSIDE HOLLYWOOD
Mysteries & scandals exposed
Spectacular success and unspeakable tragedy…
Stories of love, loss, bad luck, betrayal and murder…
Stories that fascinated us at the time, and continue to intrigue us as we search for reasons for inexplicable tragedies…

These are stories from INSIDE HOLLYWOOD brought to life and investigated by Cheryl Hickey, celebrity insider, on location in Los Angeles.
Format series
Available versions English
Rights All rights / Worldwide except North America
List of episodes
1. CELEBRITY SEX SCANDALS
2. DRUGS & ALCOHOL
3. CELEBRITY MURDERS
4. RELATIONSHIPS GONE BAD
5. COMEDIANS: DEATH BY EXCESS
6. CELEBRITY STALKERS
7. CELEBRITY MELTDOWNS
8. CELEBRITY BABIES
9. CELEBRITY DIETS
10. CELEBRITY ALPHA FEMALES
11. CELEBRITY BREAK-UPS
12. CELEBRITY SURGERY
13. TEEN TITANS
14. CELEBRITY FEUDS
15. CELEBRITY BOOTY
16. CAUGHT CHEATING
17. CELEBRITY WEDDINGS
18. CELEBRITY BFFS
19. CELEBRITIES ON THE FRINGE
20. YUMMY MUMMIES
21. CELEBRITY ACTIVISTS
22. BACK ON TOP
23. CELEBRITY SELLS
24. BIG SPENDERS
25. GAY HOLLYWOOD
26. SHRINK WRAP
27. MODEL MOGULS
28. WHO'S SORRY NOW?