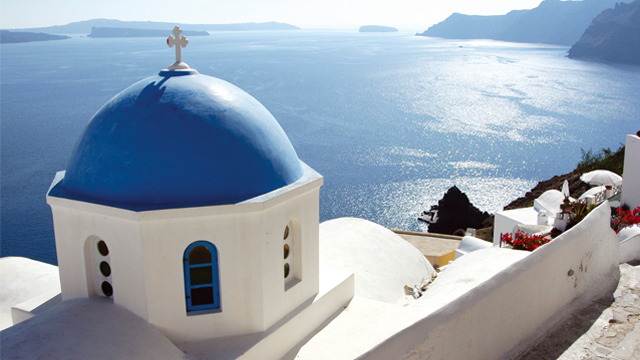 FLAVORS OF THE CYCLADES
Outstanding destinations. Unforgettable memories.
The Cyclades islands epitomize the Mediterranean world: multicolor boulders plunging into the sea, blinding white perched villages, deep blue waters, byzantine chapels, olive fields and goat herds...

FLAVORS OF THE CYCLADES presents some islands which names are a course in greek mythology: volcanic Santorini, spectacular Amorgos, spiritual Delos, cosmopolitan Mykonos and Syros, the capital island.

Everywhere incredible landscapes unveil a rare cultural heritage. A feast in the land of the Gods.
Format An episode from the series FLAVORS
Available versions French / English
Director Eric Bacos
Rights All Rights / Worldwide