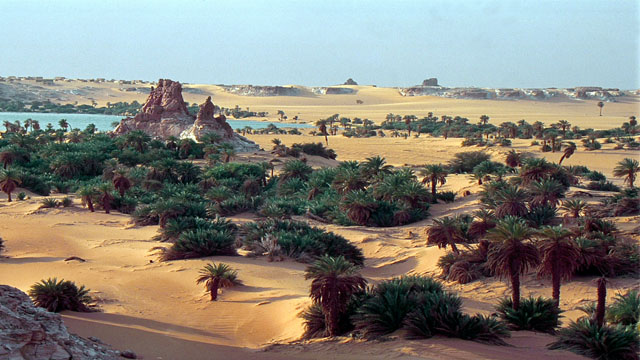 ANCIENT AMAZON
Searching for the African source of a South American river
This is the account of an expedition searching the original source of the Amazon… in the African Sahara!

Indeed, the Amazon didn't always fly eastward from the Andes to empty into the Atlantic. South America was once part of Gondwana, an ancient "supercontinent" that is believed to have contained what is now Africa, Australia, India, Iran and Antarctica.

About 140 million years ago, Gondwana broke apart and South America sailed westward as an island continent. In the process, the Amazon definitely lost its African origin.

ANCIENT AMAZON is a natural history investigation seeking proof of a groundbreaking theory.
Format one-off
Available versions Italian / French / English
Director Herbert Habersack
Authors Herbert Habersack, Sepp Friedhuber
Producer ORF
Rights TV & Inflight / Worldwide except German Speaking Europe, UK, Irland and North America