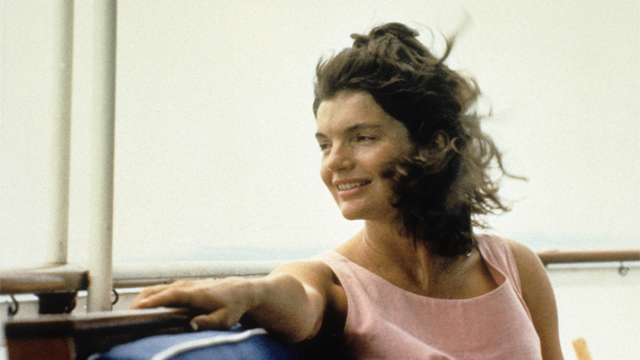 JACKIE KENNEDY: POWER & STYLE
The one and only Queen of America
Time has not dimmed the Jackie Kennedy mystique. Millions of people are still captivated by the details of her life and something more: her impeccable sense of self.

As First Lady, Jacqueline Kennedy brought beauty, intelligence and much taste to her role. Her courage during the tragedy of her husband's assassination won her the admiration of the world.

Jackie Kennedy Onassis. American icon. Independent spirit. Survivor. A woman whose life defines the power of style.
Format one-off
Available versions French / Neutral Spanish / Arabic / English
Director Christopher Rowley
Author Christina Pochmursky
Rights TV / World-wide except North America