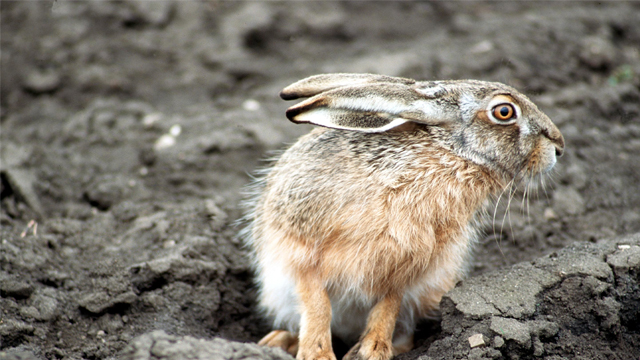 THE TALE OF THE HARE AND THE SUN
Fertility as a survival strategy
"There was a time the hares allied themselves with the sun" says a Native American legend, but one with a scientific background. In Canada, the explosive demographic growth of the snowshoe hare has been directly linked to the magnitude of the solar cycles.

Everywhere, hares and rabbits have tuned their legendary fertility rates with nature's rhythms, enabling them to conquer all continents. This winning survival strategy effectively countered a seemingly desperate fate in which hares and rabbits seem to live only to be hunted and eaten.

Taking examples from all corners of the globe, THE TALE OF THE HARE OF THE SUN tells the fascinating yet improbable success story of the rabbit.
Format one-off
Available versions French / English
Director Waltraud Paschinger, Franz Hafner
Authors Waltraud Paschinger, Franz Hafner
Producer ORF
Rights TV & Inflight