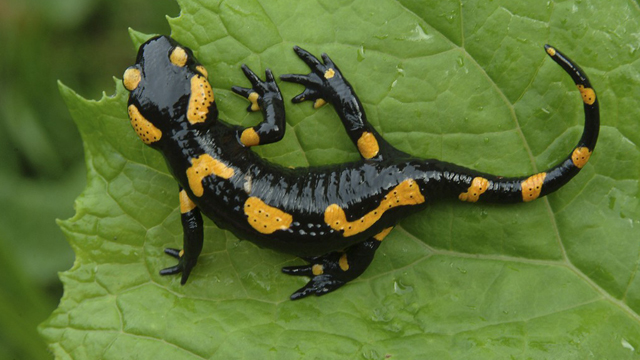 NIGHT OF THE SALAMANDER
The mysterious world of a mythical creature
The salamander has a mixed reputation. In ancient Rome it was rumored it could spit flames and even make water boil. This creature was also thought to be so evil that it would poison whatever it touched.

But what do we really know about this harmless and beautiful animal? We think it is a reptile but it is an amphibian. We view it as prehistoric but some species are younger than man.

NIGHT OF THE SALAMANDER unveils the miracles and curiosities of the salamander world, a premiere made possible thanks to a technical feat requiring thermal and night images cameras as well as magnetic resonance tomography.
Format one-off
Available versions Italian / French / English
Director Manfred Christ
Author Manfred Christ
Producer ORF
Rights TV & Inflight